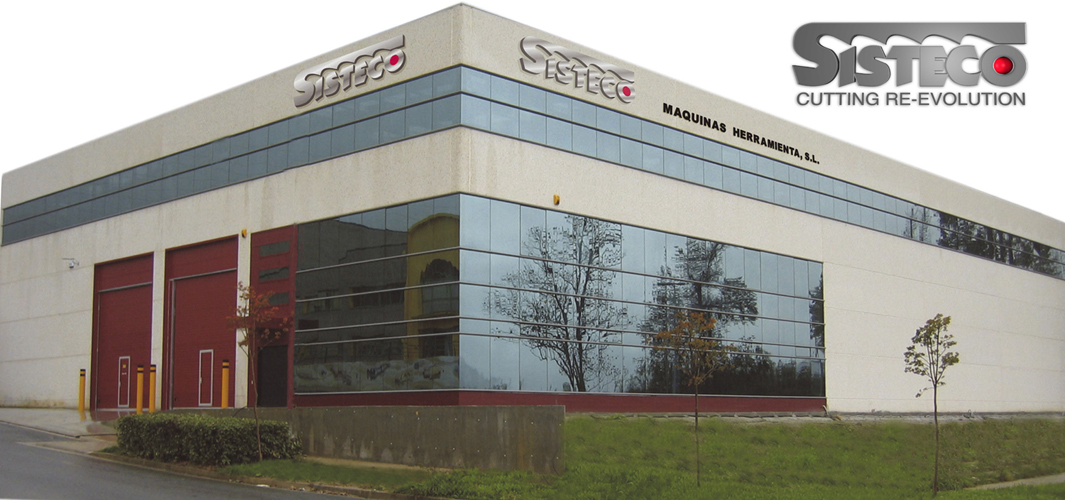 New Water Jet Sweden representative in Spain and Portugal
2017-03-23
In February 2017 Water Jet Sweden appointed SISTECO MÁQUINAS-HERRAMIENTA, S.L. sales representative in Spain and Portugal, expanding our network of local sales agents in Europe.
Since 1993 Water jet Sweden has become a leading supplier of waterjet cutting systems in northern Europe and has customers in over 40 countries around the world, but a few European markets still lack local representation.
– It is always valuable to have an established local representative that knows the local market and business conditions. The initial meetings with Sisteco Maquinas-Herramienta S.L. showed quickly that they have both a market position, product portfolio and company history that fit very well with Water Jet Sweden's offer, says Lennart Svensson, CEO at Water Jet Sweden.
Sisteco has an extensive experience within the metal industry driven by skill, innovation and service. The company was founded in 1999 and has over 25 years' experience in distribution and sales of machine tools for cutting and shaping special steel, profile structures, plate and tube metal. Focus is to deliver high performance cutting solutions for the most efficient production and low manufacturing cost. The company is divided into five different product division, adding water jet cutting as a new product range.
Ion Berechinaga , Sales Engineer at Sisteco made a deep research on the Waterjet Cutting technology and found in Waterjet Sweden the perfect partner as Cutting system manufacturer, with a very long experience of both standard and complex Waterjet Cutting applications.
– We have found from the beginning that our both companies style is 100% compatible, quality the first, with honest behavior, providing the best service to our customers, says Ion Berechinaga.
Main site of Sisteco is situated in northern Spain, in the town of Elgeta, Gipuzkoa province in the Basque Region, having a network of local sub-agents spread around the Iberian Peninsula.
– Waterjet cutting is a new technology for Sisteco, and we have dedicated our most experienced staff to support them in the startup phase. This will secure that customers in Spain and Portugal will get the same professional treatment and the full value of Water Jet Sweden product offer as in the rest of the world, Lennart summarize.
Contact:
Ion Berechinaga Jauregui
Tel: +34 943 76 82 14
comercial@sisteco.es