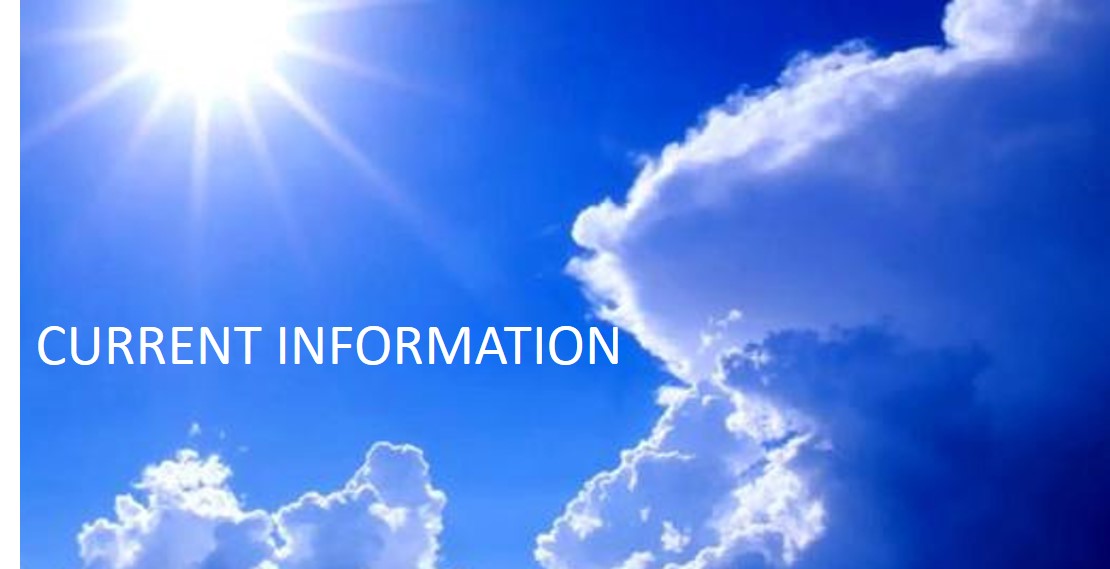 Current update Water Jet Sweden
2020-04-08
Dear customers and partners,
This is an brief update on the current situation. Like before our business is up and running. Sales, production, customer service and administration work as usual to serve our customers and partners.
We update ourselves continuously on the authorities' recommendations and have recently expanded safety procedures in the workplace in order to minimize the need for personal contact.
Using telephone, video and other digital aids, we can take care of many external contacts, questions, problem solving and orders, thus reducing the need for physical visits. All so that we can offer you the same service level as before, but in a safer way.
With this we would like to wish you all a really nice Easter Holiday
With kind regards
Water Jet Sweden

Contact Water Jet Sweden: https://www.waterjetsweden.com/contact-us